Currency Headwinds Help to Halve Nintendo Profit Expectations
By Smart Currency February 26th, 2016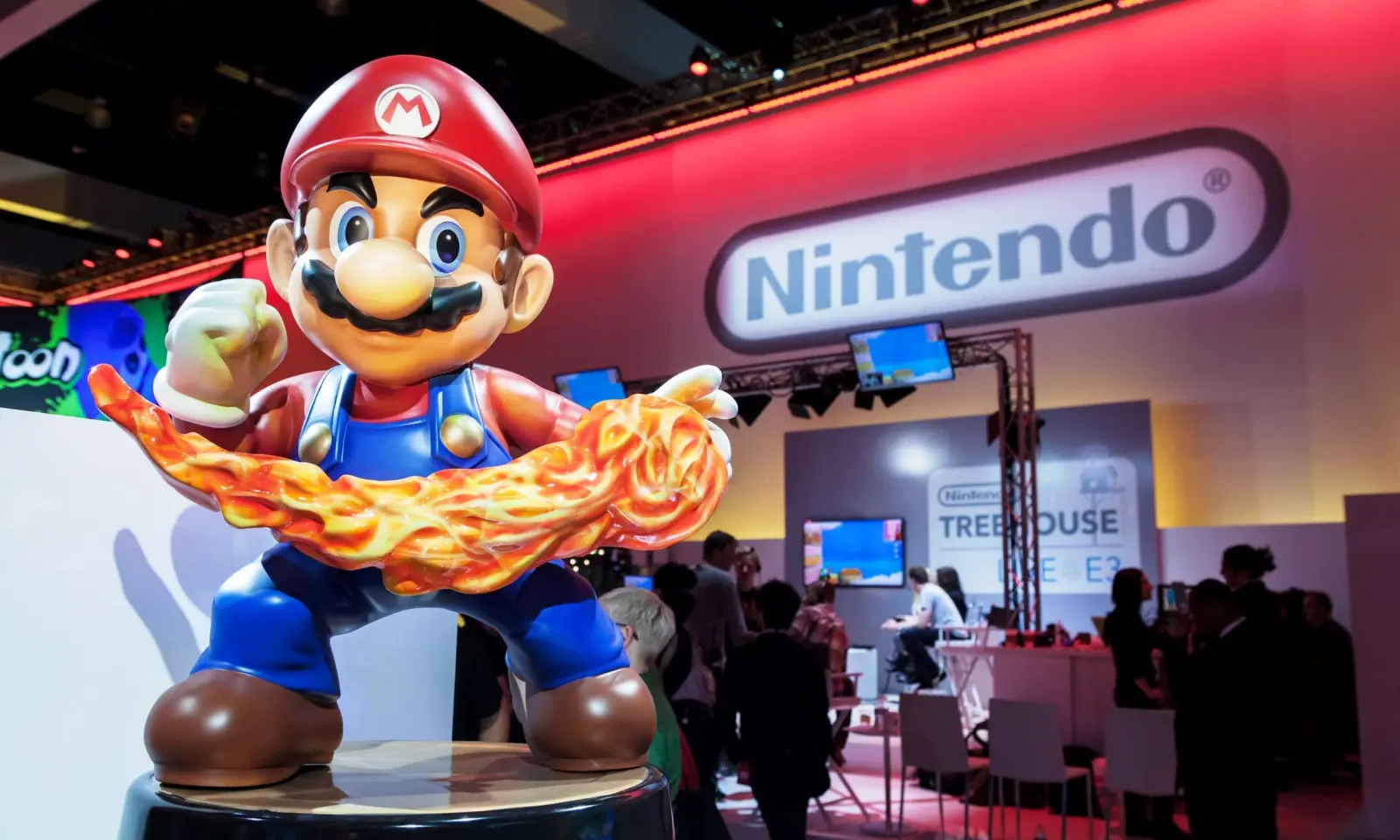 Nintendo's profit expectations have halved, prompted, in part, by currency headwinds. The Japanese yen's safe-haven status has rendered it unusually strong
Video games multinational Nintendo has halved its profit forecast for its financial year, which culminates in March. The corporation now expects its net profit to clock in at 17bn yen (JPY), as opposed to the previous estimate of 35bn yen.
The disappointing figures have been exacerbated by currency exchange machinations. Despite clear fundamental reasons why the yen should be weak against currencies like the US dollar (USD) and pound sterling (GBP), the Japanese currency has seen unusual strength.
Nintendo is rooted in a country suffering from weak long-term economic growth. The Bank of Japan (BoJ)'s latest monetary policy strategy –as announced in January – was to adopt negative interest rates in order to boost capital liquidity, and to advance inflation (currently at 0%, far from the central bank's target of 2%). This should have weakened the yen.
However, the surprisingly strong Japanese currency, powered by its safe-haven status, has surged by 15% since last summer. This has been invoked by international factors, such as the US hike in interest rates in December, the ongoing slowdown in growth in China, as well as the growing concerns over global growth.
Given that about three-quarters of Nintendo's total sales are from overseas, its profits are highly reliant on how the yen is faring in currency markets. A strong yen has constricted the company's profits from sales made abroad.
With an expected overall revenue of 500bn yen, the firm is hardly in the red, but this tumble in expected revenue will make it hard for the corporation to level up in an increasingly competitive market.
Written by Yi Ling Huang | 26/02/2016
Image credit: Barone Firenze / Shutterstock.com