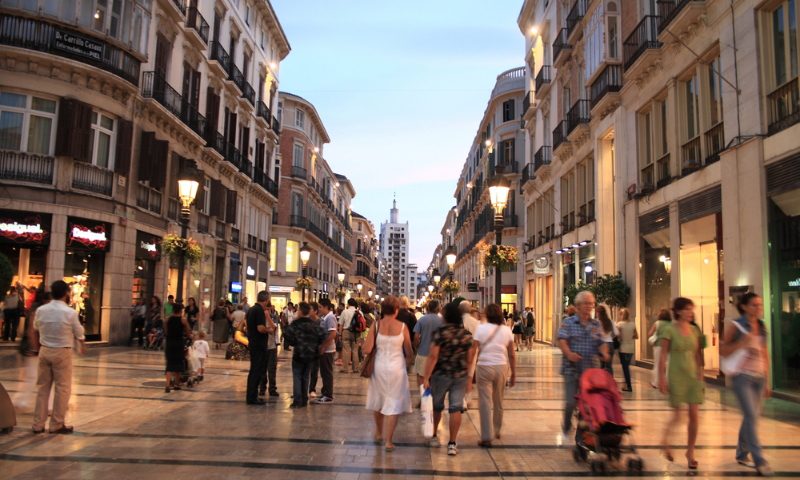 Currency headwinds help to boost Inditex profits
Spanish clothing retailer Inditex saw a rise of €500m in its 2015 yearly profits, said the company. The largest fashion group in the world, Inditex is the owner of labels like Zara, Massimo Dutti and Bershka.
The company accounted for €3.74bn in pre-tax profits last year. Its net sales grew by 15.4%, to €20.9bn, boosted by sales in star performer Zara, which reported a 17.5% increase in net sales, to €13.6bn.
The figures, which met analysts' expectations, were encouraged by the reining in of operating expenses, as well as a weak euro (EUR). Around half of Inditex's sales occur outside of the Eurozone, and a lacklustre Eurozone economy has had a discouraging effect on its currency, boosting the company's revenue from sales outside of the Eurozone. Currency headwinds have eroded the company's profits in the past.
"A significant proportion of Inditex's business comes from outside of the Eurozone, which puts it at the risk of currency exchange rate fluctuations," says Alex Bennett, fashion business specialist at Smart Currency Business. "Fortunately for Inditex, euro exchange rates against major currencies were in its favour in 2015, but this has not been consistent for the company historically."
Part of Inditex's success in 2015 is also attributed to its global expansion plan. The company added 330 stores to its portfolio last year, totalling 7,013 stores in 88 countries. Openings occurred in 56 markets, while Zara launched its online sales in Taiwan, Hong Kong and Macau, and Zara Home had its Australian online debut.
The company has announced plans to open stores in Aruba, Nicaragua, New Zealand, Paraguay and Vietnam in 2016. It aims to have all Inditex concepts online by the end of 2016 in Europe and Turkey.
Written by Yi Ling Huang | 09/03/02016