Currency Exchange Rate Headwinds Contribute to Fastjet Earnings Downgrade
By Smart Currency March 7th, 2016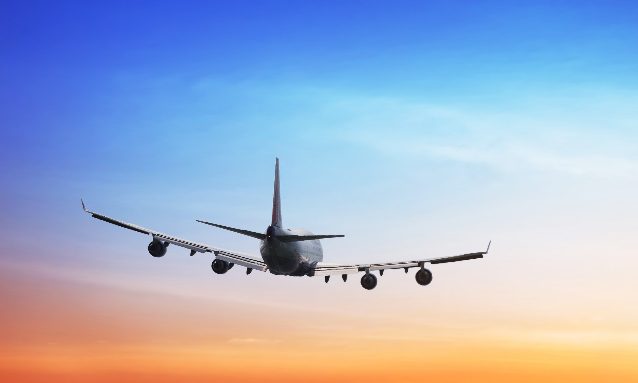 Currency Exchange Rate Headwinds Contribute to Fastjet Earnings Downgrade
Shares in Fastjet, a low-cost airline which has the backing of Easyjet founder Sir Stelios Haji-Ioannou, announced that its 2016 earnings will be 'materially below expectations'. Based in Tanzania, the budget African airline saw its shares drop by more than 30% in early London trading. Its shares ended last week at 67.25p but saw 44p levels this morning.
The company blames 'challenging market conditions' in key markets like Tanzania, as well as regulatory issues in Zambia, for its ailing fortunes. Its profits have also been affected by unfavourable currency exchange rate headwinds in Tanzania. The Tanzanian shilling (TZS) weakened by 25% against the US dollar (USD) last year, fuelled by factors such as a hike in demand for the dollar, as well relative US dollar strength.
Fastjet's currency exchange headwinds were exacerbated by the inter-continental divide between its primary operations functions in Tanzania, and its management headquarters situated at London Gatwick Airport. Its revenues are calculated in Tanzanian currency.
"Currency exchange movements have made Fastjet's existing problems worse," says Carl Hasty, Director of international payments specialist Smart Currency Business. "Robust currency hedging strategies should factor into its risk management strategy."
"Unless the board does some serious cost cutting the company will soon run out of cash," cautioned Sir Stelios in a letter to Fastjet's Chairman.
The company has offered reassurances that it had over $20m with which to cover operating costs. It plans to cut some of its routes in efforts to economise. It issued a statement announcing that it has 'made considerable progress' in its efforts to become 'the first true low-cost pan-African airline, despite facing significant challenges.'
Written by Yi Ling Huang | 07/03/2016