Commodity price volatility top concern for energy leaders
By Smart Currency March 11th, 2016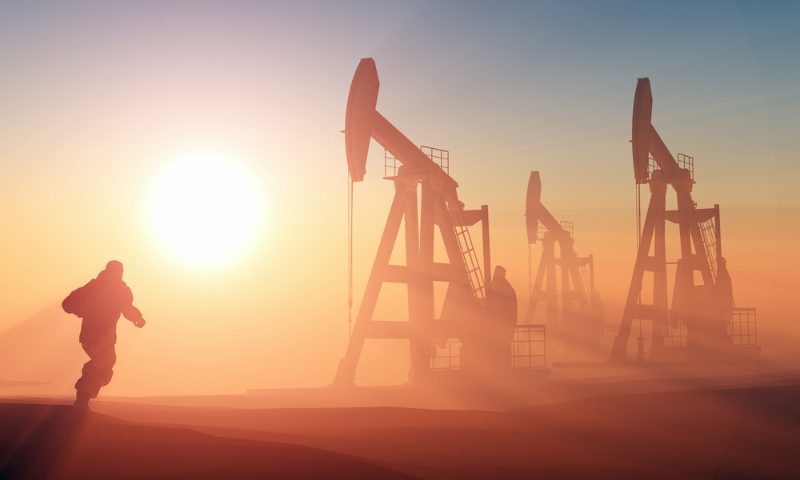 Commodity prices have usurped energy prices as the top 'critical uncertainty' for energy leaders and specialists worldwide, according to the World Energy Council's 2016 strategic survey.
"This year we see that industry leaders remain most concerned about commodity price volatility, global recession and climate framework uncertainty," says Christoph Frei, Secretary General of the World Energy Council.
Other critical uncertainties that keep 'energy leaders awake at night' are market design and electric storage, while priorities that keep 'energy leaders busy at work' include energy efficiency, subsidies, renewable energies and regional interconnection.
The report cites geopolitical concerns, the effects of a global recession and the risk from cyber threats as a key factors behind the rise of concern in commodity prices in the energy sector.
Geopolitical concerns are framed as having greater impact on supply-side fundamentals relative to last year's report. Meanwhile, the economic slowdown in China remains a concern for the global economy, affecting the country's normally high levels of demand.
Energy leaders – particularly in non-OECD countries – also face concerns about exchange rate fluctuations and currency exchange risk on their operations and investments. Energy companies in emerging markets are hit the hardest, as they faced plunging commodity prices and export volumes, coupled with a strengthening US dollar (USD).
"While it has certainly been the case that commodities have been hit by a strong US dollar, currency exchange rates can fluctuate," says Carl Hasty, Director of international payments specialist Smart Currency Business. "Energy companies without robust risk management strategies in place will be at the mercy of exchange rate fluctuations."
Written by Yi Ling Huang | 11/03/2016