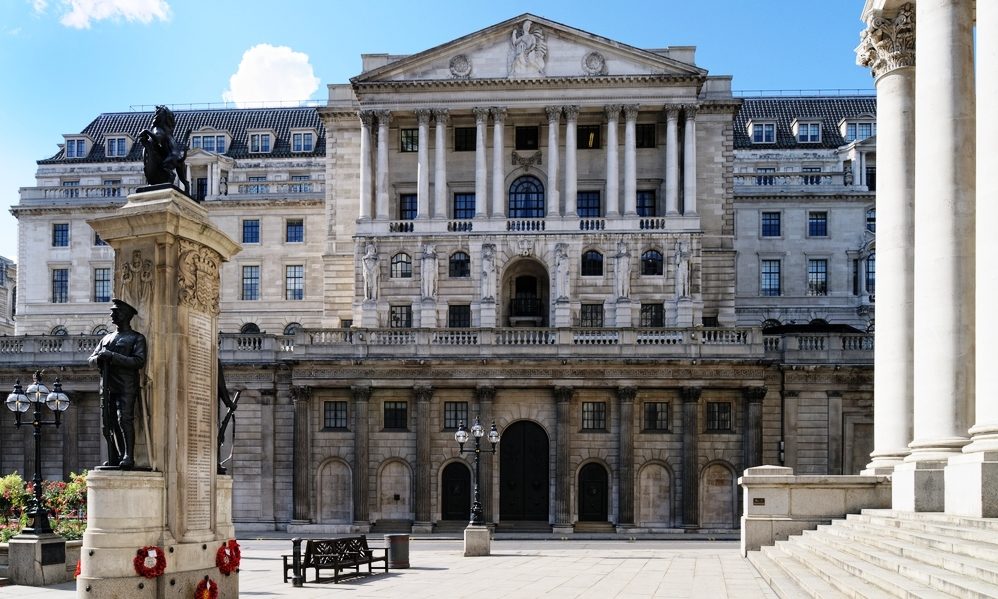 Decision announced day after warning from BoE Governor Carney.
UK Chancellor George Osborne has discontinued plans to achieve a surplus of government finances by 2020 following last week's majority vote for the UK to leave the European Union (EU).
The Chancellor cited Bank of England (BoE) Governor Mark Carney's warning that the referendum would 'produce a significant negative economic shock' to the UK economy.
"We must provide fiscal credibility, continuing to be tough on the deficit while being realistic about achieving a surplus by the end of the decade," said Osborne. "That's exactly what our fiscal rules are designed for."
The Chancellor only had 'a slightly better than 50/50 chance' of reaching his target even before the referendum vote, according to Carl Emmerson, Deputy Director of the Institute for Fiscal Studies (IFS).
Investors appear to have shared the sentiment, with the news from Osborne failing to halt the pound sterling (GBP)'s climb up against the US dollar (USD) early on Friday afternoon.
"There is a wide mix of factors that threaten sterling currency markets at the moment," says Carl Hasty, Director of foreign exchange experts Smart Currency Business. "Although Osborne's announcement did not seem to weaken the pound at first glance, it could have negated otherwise stronger movement.
"Sterling markets are extremely sensitive to any Brexit-related news right now. They are still reacting to Carney's speech on Thursday, for instance, by strengthening relatively today following the weakness that followed yesterday's speech."
BoE Governor Carney announced on Thursday that its Monetary Policy Committee (MPC) sees a likely increase in interest rates in the next three years. He also suggested that the UK economy may require some form of quantitative easing over the summer. The Governor's proposition caused sterling to drop by 1.6%.