CBI forecasts risks to economy and employment in event of Brexit
By Smart Currency March 21st, 2016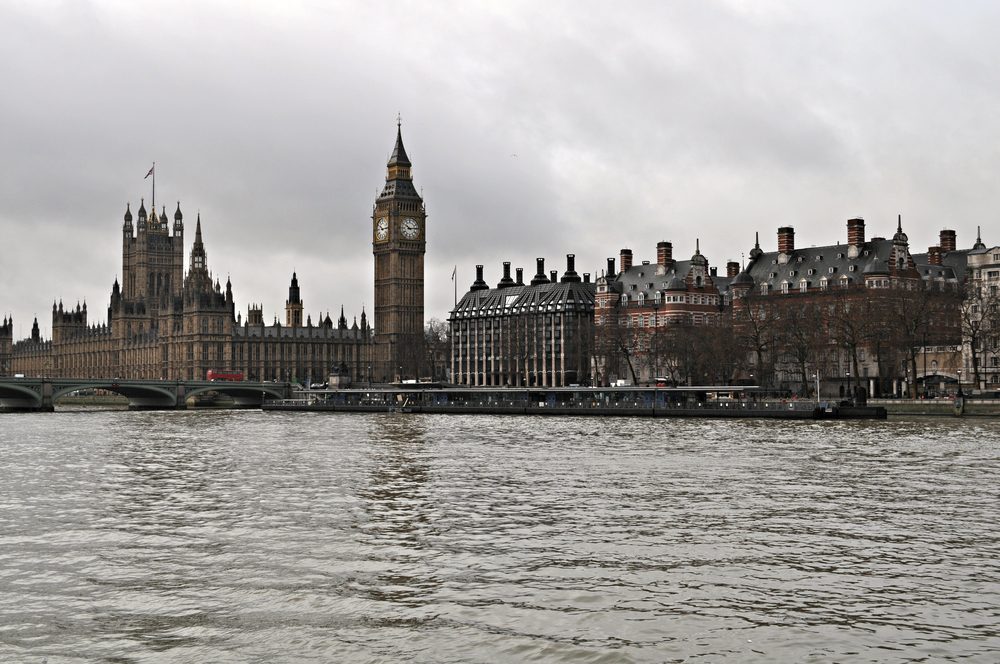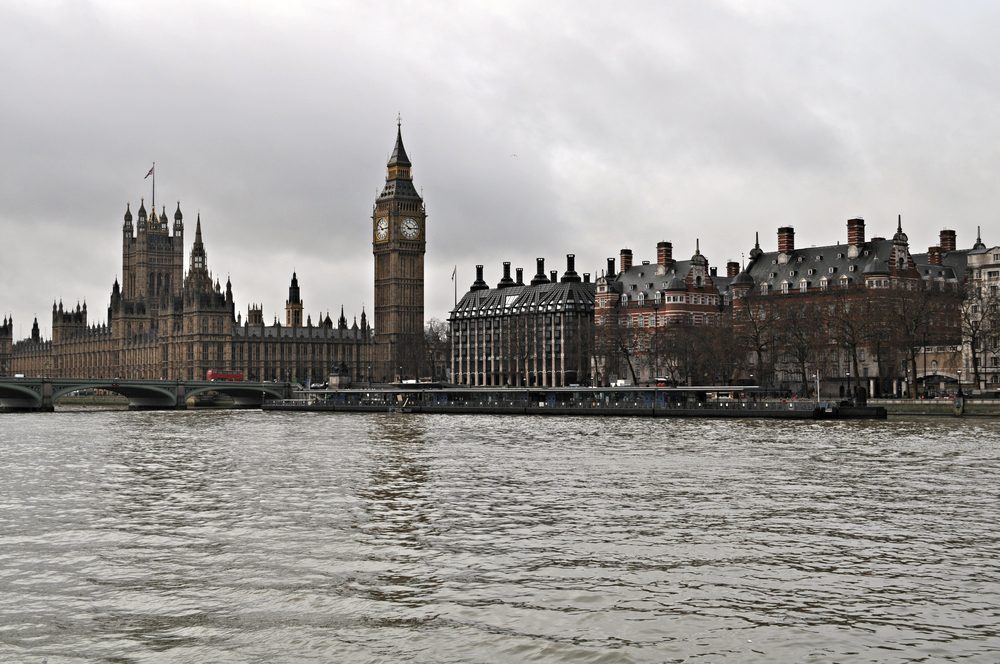 Employers' organisation forecasts the economic impact of a potential Brexit on the UK economy
An exit by the UK from the EU could see the UK economy losing out on £100 billion and 950,000 jobs by the end of the decade, warns a report by the Confederation of British Industry (CBI). The report was opposed by Matthew Elliott, chief executive of Vote Leave, who maintained that growth in the economy and in employment would not be compounded by a UK exit from the union.
The UK vote on its EU membership will occur on 23rd June.
Carried out by professional services network PwC, the report reviewed two scenarios that could potentially stem from a Brexit: an 'FTA scenario', where the UK has a Free Trade Agreement (FTA) with the EU, and a 'WTO scenario', in which negotiations between the UK and EU are mediated through World Trade Organisation (WTO) rules.
According to the CBI, a Brexit could result in: increase in uncertainty, lower levels of trade and investment, reduction in migration to the UK, reduction in regulation, and reduction in the UK's fiscal contributions to the EU. Combined, these would represent a 3.1% loss in Gross Domestic Product (GDP) levels to the UK economy.
"The savings from reduced EU budget contributions and regulation are greatly outweighed by the negative impact on trade and investment," warns Carolyn Fairbairn, Director-General of the CBI. "Even in the best case this would cause a serious shock to the UK economy."
On the effect of a Brexit on UK trade, the CBI posits that the balance of power would remain with the EU, given that the latter makes up 45% of the UK's export market.