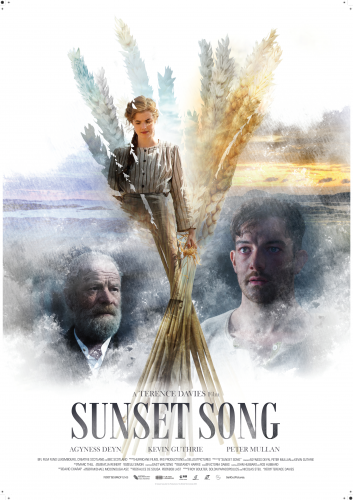 In most other industries, a project that takes 5 years to reach the starting blocks would be considered a nightmare. In the film industry, this is standard fare for features.
Dallas Buyers Club spent 21 years in development hell. Stanley Kubrick's (and later Stephen Spielberg's) AI was originally conceived in the 70's, yet only released in 2001. Of Hitchhiker's Guide to the Galaxy (21 years in development), Douglas Adams said; "Getting a movie made in Hollywood is like trying to grill a steak by having a succession of people coming into the room and breathing on it."
Our most recently completed film, Sunset Song, saw fifteen years pass between director Terence Davies' initial idea and the premiere in 2015. Pre-production can be a long and arduous journey, often due to one glaring issue: financing.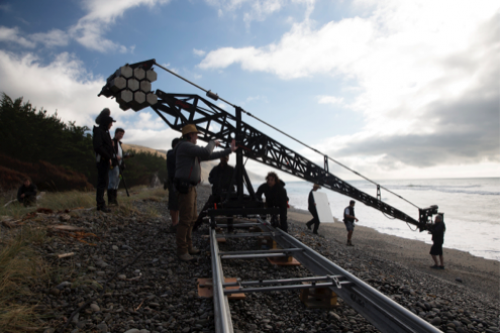 Our relationship with UKTI began back in 2010, when we were looking for financing for Sunset Song. We took part in their Passport to Export Scheme, designed to help UK production companies connect with international companies and sources of finance. Through this, we were able to attend a number of important industry events, including the American Film Market and Cannes Film Festival. This allowed us to meet national and international influencers and culminated in getting the film on screen. I cannot stress how important this was to the fate of Sunset Song; the best way to finance films is through the relationships you build by going to festivals and markets.
In 2012, we were part of another UKTI programme; the Gateway to Global Growth. Through this, we were able to attend the Toronto International Film Festival and the producer co-production market, Strategic Partners in Halifax, Nova Scotia, where we met Stuart Pollok, who served as Executive Producer on our upcoming 2016 release, A Quiet Passion. Getting the film off the ground was so dependent on making the right connections, and the programmes that UKTI run are invaluable for this.
Our relationship with UKTI is ongoing. In November last year, whilst attending the AFM, we attended a UKTI breakfast meeting, where we were able to meet several potential investors for our next film, A Prayer Before Dawn. We intend to keep nourishing this great relationship, and I would encourage any other production companies to apply for similar schemes with them; you will not regret it.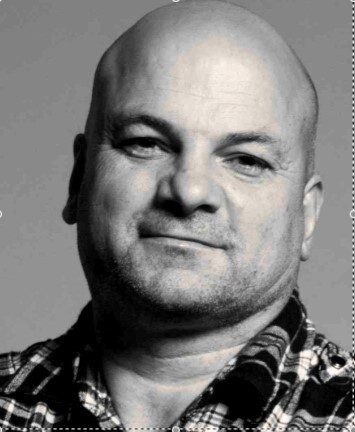 Sol Papadopoulos
Producer, Hurricane Films
Sol Papadopoulos began his creative career as a stills photographer. He then produced and directed a number of critically acclaimed social documentaries as a self-shooter, before going on to direct two landmark series for Granada and PBS America – 'Warship' and 'Warplane'. Sol's work has been commissioned and screened on The BBC, Channel Four, ITV and on National Geographic Channel and PBS in the USA. Sol has served as producer on Terence Davies' films Of Time and The City, Sunset Song and A Quiet Passion, the former of which gained Sol a BAFTA nomination.