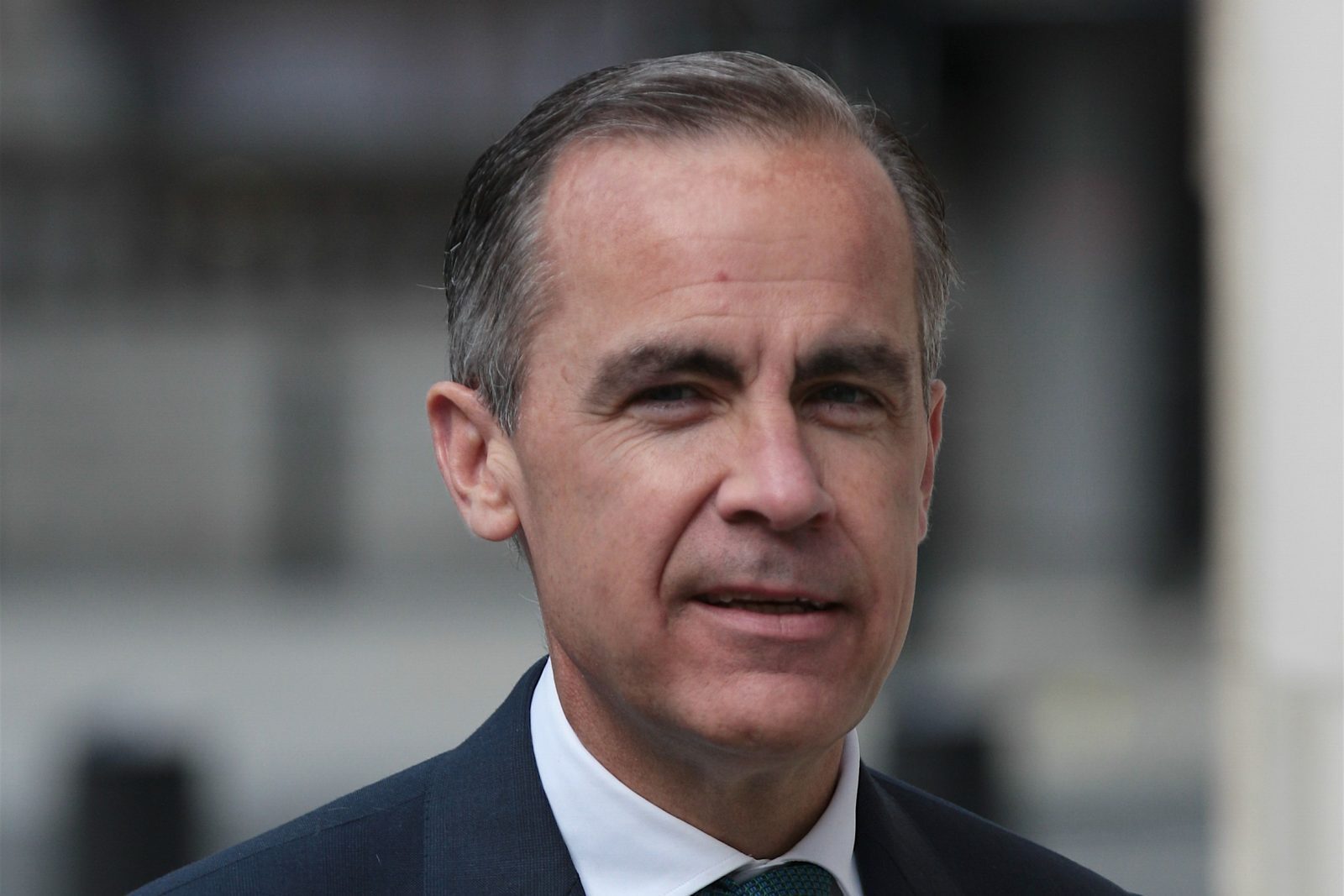 BoE Governor participates in Q&A with group of school students
Mark Carney participated in the BBC News School Report today, by answering questions from 12- to 18-year olds across the UK. Held in Coventry, the educational outreach topic covered questions ranging from monetary policy to lighter, offbeat questions about the Bank of England (BoE) Governor's favourite things.
The Governor revealed that the toughest day of his job was on the eve of the EU Referendum vote. Meanwhile, 'doing the right thing at the right time' was the hardest thing in the aftermath of the vote, as he tries to mitigate ripples of Brexit in the economy.
Fending off questions on the uncertainty surrounding the UK's trade prospects in a post-Brexit world, Carney commented, "Most countries want to trade with the UK because of what the UK has to offer. The opportunity is very large."
Explaining how inflation works, the Governor mentioned that it would make sense to get rid of pennies 'at some point'.
Carney reported to his audience of school students that his favourite television show is the Great British Bake Off, and that he prefers dogs to cats.