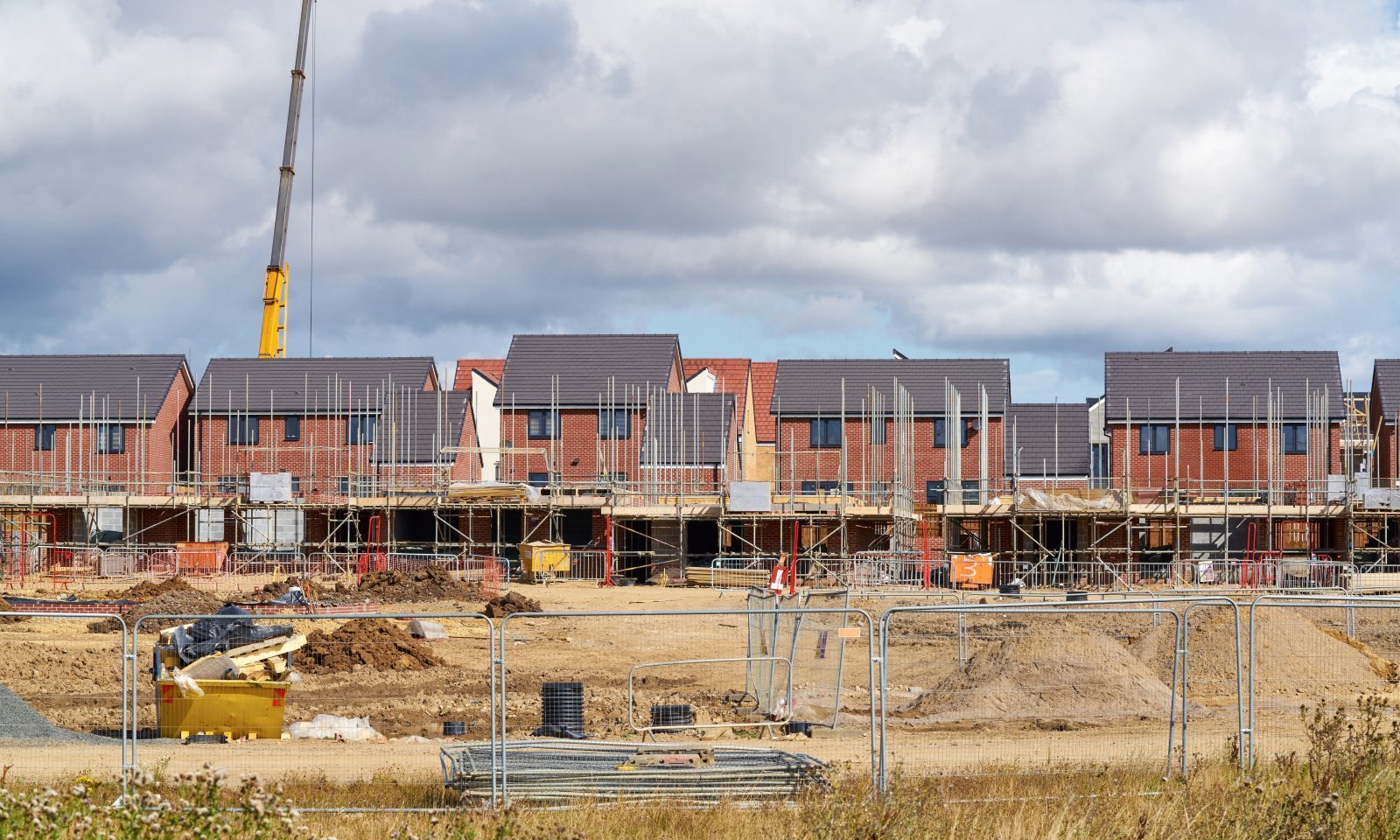 It's a busy day ahead, with Bank of England activity to look forward to, as well as the news from the Federal Reserve last night for markets to mull over. On top of these are data releases from the UK, Eurozone and US which could impact sterling, euro and US dollar performance.
To keep up to date on how to mitigate risk on your international payments, get in touch with us today.
PMI Services and Carney will keep the market on its toes
Another cheer for Brexiters as the growth in Britain's construction industry hit a seven-month high in October as housebuilding rose. The UK Construction Purchasing Managers' Index (PMI) increased unexpectedly to 52.6 from 52.3, against a consensus forecast of the figure sliding. This is the smallest PMI in terms of economic activity output, out of the three sectors measured but is good news for the sector as homeownership continues to be an issue in the UK. However, in line with the chilling conditions we also saw slowing order books and soaring prices for building materials, which could be signs darkening clouds on the horizon.
Sterling pushed higher against the US dollar on negative US sentiment, due to poor unemployment data, and election uncertainty from reports that Trump was ahead in the ABC opinion poll.
Today we have the Bank of England (BoE) quarterly inflation report and interest rate decision due. Fresh from stating that he will be completing his tenure and extending it by a further year, BoE Governor Carney will be speaking in front of the Treasury Select committee before holding a press conference to answer any questions. Given the recent bout of high-profile companies suggesting price increases for 2017, we expect to see inflation to be high on the agenda.
Key PMI service sector data is also due for release today. This number is heavily scrutinised as it accounts for roughly 70% of UK economic activity.
Busy day for the Eurozone
After a quiet Tuesday, the Eurozone saw a pick-up in data releases yesterday. Manufacturing Purchasing Managers' Index (PMI) figures led the way, with German figures coming out positive (but slightly worse than expected). European data as well as that from France and Spain showed an improvement on the expected results, but the Italian release was worse than expected. Despite a slight disappointment in the form of German manufacturing data, German unemployment data came out better than expected.  The euro weakened slightly against the pound, recovering from a midday sterling rally, and strengthened significantly – by over half a cent – against the US dollar.
Today sees Spanish and Italian figures on unemployment, as well as data for the bloc as a whole. There are also bond sales in France and Spain as well as and European Central Bank (ECB) economic bulletin. These releases will most likely not be high impact, but if positive releases in the Eurozone combine with negative sentiment elsewhere, the euro could see more strength.
FOMC decision from the US
The US dollar has continued to weaken against a basket of currencies while uncertainty around the next US president election increases. Polling data from Florida and North Carolina is now in favour of Trump, making the election result even more unpredictable.
Yesterday evening saw a statement from the Federal Open Market Committee (FOMC) where, as expected, they kept both interest rates and their programme of quantitative easing on hold. Expectation is very much for an increase in US interest rates next month.
Looking forward to today, we have unemployment claims data and ISM non-manufacturing Purchasing Managers' Index (PMI) data due. Any upsets could cause US dollar movement, but the key focus will still be on election uncertainty in the run-up to next week's polling.
For the latest rates and news on a wide range of currency pairings, please get in touch with your Smart Currency Business trader on 020 7898 0500 or your Private Client trader on 020 7898 0541.