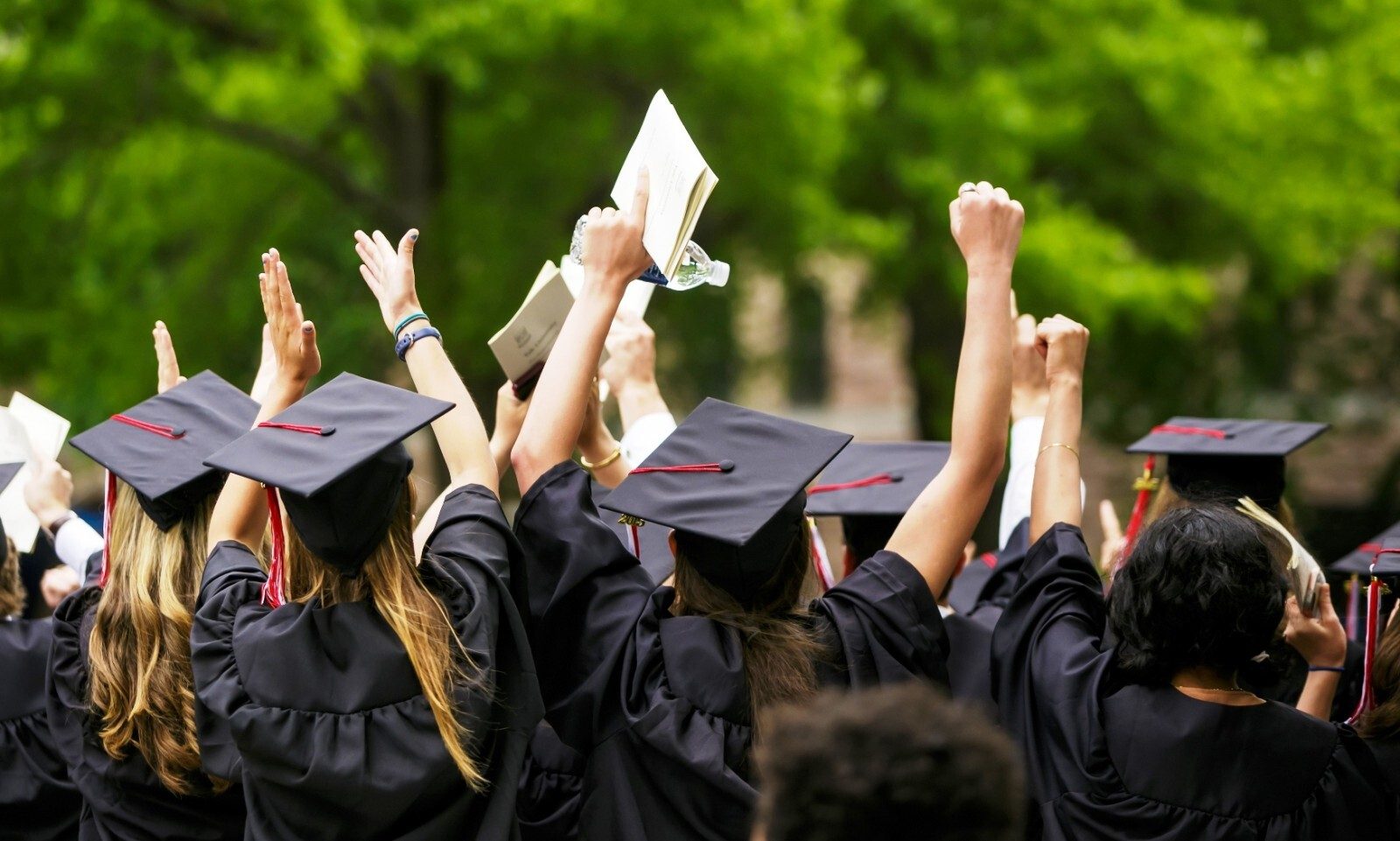 A British university education is already one of the world's most desirable commodities, raking in the overseas currency. Now the government intends expanding the sector to more private institutions.
Britain has 46 of Europe's best universities, according to the Times Higher Education (THE) rankings published today. The news comes as the British government is reportedly about to make it easier for education providers to establish new universities, with a bill to be announced in the Queen's Speech later this summer.
Oxford, Cambridge and Imperial College London took the three top places in the THE rankings, with Germany the second most successful nation with 36 institutions in the top 200 and Munich its highest placed institution at 11th.
British education is a major export, with 18% of students in higher education in the UK from overseas, according to the Higher Education Statistics Agency (Hesa). They spent £3.9billion on tuition fees and £6.3billion on living expenses in 2011 according to government estimates. 52,500 non-EU overseas students were studying business and administration at a cost of around £60,000 for a top MBA.
For the private sector beyond education this has presented opportunities, especially in purpose-built student accommodation, concierge services and travel. The government's plans to expand private university provision, although publicly intended to improve options for home-grown students, undoubtedly offers other business potential.
In a briefing paper the government has highlighted a need for more choice and competition in higher education (HE) and an expansion of the private university sector which is at present tiny, with 160,000 students attending private institutions compared to 2.5 million at publicly funded institutions. The parliamentary report says that most private institutions offer: "specialist courses in areas such as business, IT, theology and alternative medicine. In the past private providers offered mostly sub-degree courses to overseas students."
Under current rules new private institutions are prevented from being designated universities by a raft of rules including needing to be operating for at least eight years – far too long for most investors. The new bill will aim to sweep many of these away, while maintaining quality.
To see how successful private higher education providers could be in attracting foreign cash ministers need look no further than private school education. According to the Independent Schools Council, 20% of private school pupils come from abroad. With Eton, for example, charging fees of £36,000 per year for its 15% of schoolboys from overseas, this is a major source of foreign revenue for the country. It is further boosted by a multiplier effect from the visits by parents and the cash spent by wealthy students.
At university level, the travel is not only one way, however. A survey by the British Council last year found that a third of British students are considering studying abroad. Such is the appeal of overseas universities teaching courses in English at a far cheaper cost than UK tuition fees, that the University and Colleges Admission Service (UCAS) may be adding universities in Europe to its forms this year.
Currency rates will of course have a serious effect on living costs for these students. For the 10,000 British students at US institutions, the fall of sterling on the GBP-USD exchange will have made living costs considerably more expensive. To avoid uncertainty and poor-value exchange rates at the airport, overseas students should consider a forward contract.
Written by Rachael Kinsella | 10/03/2016