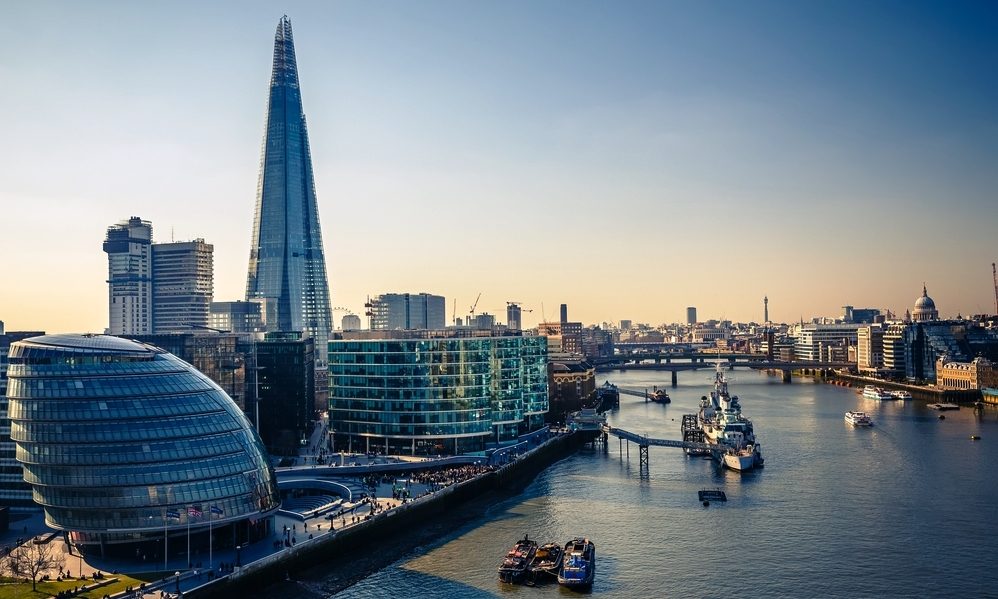 75% of CFOs surveyed by Deloitte believe that UK businesses benefit from EU membership.
75% of CFOs are in favour of the UK retaining its EU membership for business purposes, according to a survey by Deloitte. The figure, canvassed in the first quarter of 2016, was up from the 62% in the 'Yes' camp in the final quarter of 2015. The Referendum vote will be held on 23rd June 2016.
The proportion of CFOs who believe that it is not in the interests of UK businesses to stay in the EU has also risen, from 6% in the final quarter of 2015 to 8% in the first quarter of 2016. Meanwhile, the 4% of respondents that did not pick a side climbed to 17%. Part of the rise in all categories is related to the elimination of an initial fourth option, that it was too early in December for CFOs to decide.
The majority of the CFOs (50%) listed the UK Referendum on its EU membership as the top risk factor facing UK businesses. Other risks include deflation and economic weakness in the area, weak demand in the UK, the prospect of higher interest rates and tighter monetary policy in both the UK and US, volatility in emerging markets, a housing or other financial asset bubble in the UK, planned cuts in UK governmental expenditure and poor productivity and weak competitiveness within the UK.
"A fog of uncertainty has descended on the corporate sector," said Ian Stewart, Chief Economist at Deloitte. "Perceptions of financial and economic uncertainty are back to levels last seen in early 2013, as the euro crisis abated."
56% of CFOs reported that they did not yet have a contingency plan in place, should a Brexit occur. 26% reported that they had such plans, or were in the process of making them.
CFOs rated believed that EU membership has provided UK businesses with a host of benefits, ranging from improved UK export performance (89%), facilitating connections with other countries within the union (87%), attracting foreign direct investment (86%), the free movement of people (78%), the success of the UK financial services industry (71%), and the UK's influence in and connections with the rest of the world (68%). Only 15% of the CFOs surveyed felt that UK businesses benefited from the EU's legal, regulatory and compliance framework.