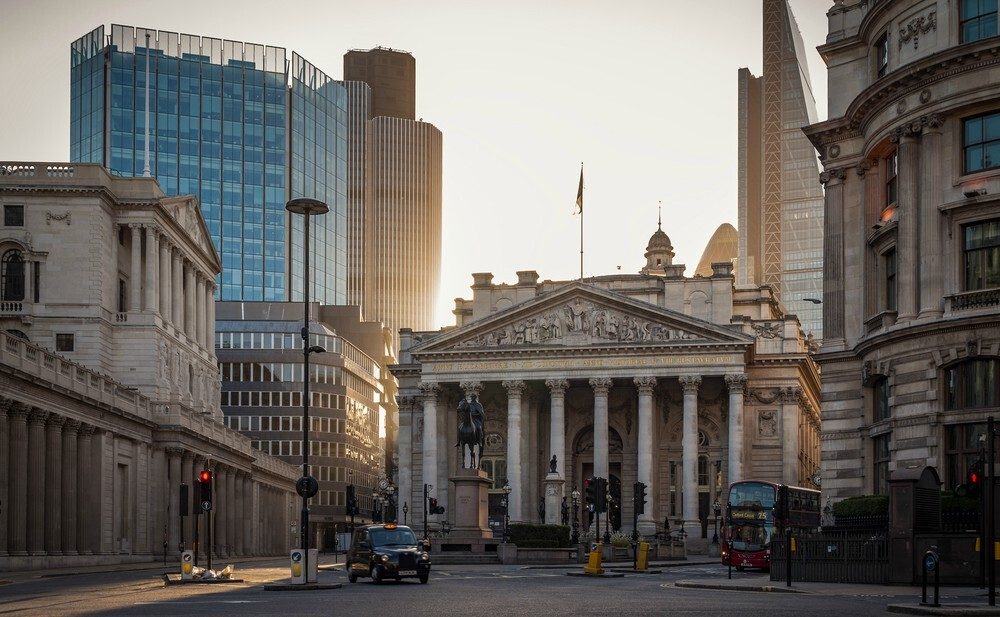 MPC member Haldane suggests rate cut next month
Monetary Policy Committee (MPC) member Andrew Haldane has suggested that the central bank may potentially cut its key bank interest rate next month.
The Bank of England (BoE)'s MPC voted 8-1 yesterday in favour of retaining the rate at a low of 0.5%, in its first rate decision following the EU Referendum result.
The vote surprised markets, which had priced in an 80% probability that the BoE would cut rates. A 25 bps rate cut was expected, but failed to materialise.
News of the MPC decision sent the pound sterling (GBP) surging to around two cents against the euro (EUR) and the US dollar (USD), before dropping off slightly in a series of fluctuations.
Further commentary came from Committee member Haldane today. "A material easing of monetary policy is likely to be needed, as one part of a collective policy response aimed at helping protect the economy and jobs from a downturn," said Haldane.
Haldane's timeline for these measures was direct and urgent, as he called for 'prompt' action, as early as next month, 'when the precise size and extent of the necessary stimulatory measures can be determined as part of the August Inflation Report round'.
Sterling managed to retain the strength that it gained from yesterday's MPC bank rate announcement, briefly reaching $1.34 against the US dollar, its highest point since the vote for Brexit. It remains weaker than its pre-EU Referendum vote levels of $1.50.
"The pound sterling has currently managed to claw back some strength, but there is still a vast amount of uncertainty surrounding the UK's upcoming departure from the EU," said Carl Hasty, Director at Smart Currency Business. "If the central bank is confident that the economy will suffer, we could see an interest rate cut as soon as in August."
"Furthermore, there are so many unknowns when it comes to the Government's Brexit negotiations with the EU. These will have an impact on currency markets over the course of the next two years, at the very least."