Article 50, US and European interest rates and the Dutch election
By Smart Currency March 14th, 2017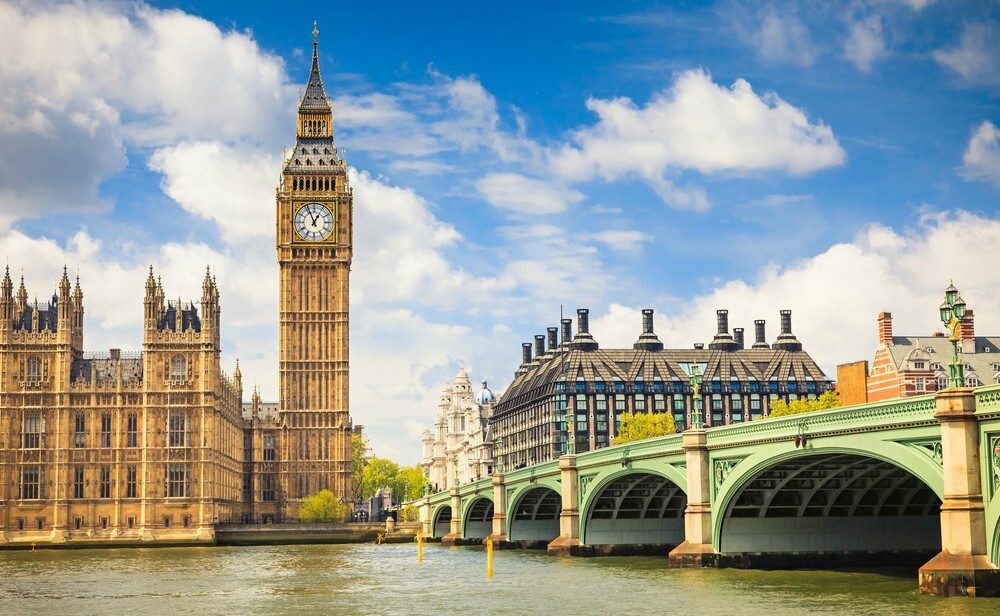 Sterling fell again this morning, now that Prime Minister Theresa May has got the green light for triggering Article 50. It has still not been confirmed by the government when exactly this will happen. There are reports that 27th March is now the most likely date. Yesterday, the pound edged up slightly, which was unexpected after the drop last week and major updates regarding Brexit and the second Scottish independence referendum. This shows you just how unpredictable and volatile these times are.
Market drivers in the UK
Last week we saw GBP/EUR push lower mainly because UK economic data disappointed once again. This time the data released showed that the manufacturing sector contracted in January. The drop-off was attributed to the 'highly erratic' pharmaceutical sector. To put this in context, we had already seen a slowdown in the services sector. A slowdown in both sectors may now have knock-on effects on other economic data. In addition, the markets' view on the latest UK budget was slightly negative.
In terms of data, keep an eye on employment data tomorrow and updates from the Bank of England this Thursday.
Employment data will be closely watched for a number of reasons. The headline number is expected to remain steady but it's the claimant count that may be of concern. Following the previous two months of declines, it is expected that the number of individuals claiming unemployment benefits will increase. In addition, the average earnings figure is expected to decline for the third month in row. With inflation forecast to continue its upward trend, it may not be long before it outpaces average earnings growth. This effectively means that the pound in your pocket will be worth less.
Growth and uncertainty in Europe
In Europe, on the other hand, hawkish commentary from the ECB boosted the single currency last week. It was reported by an unnamed source that the ECB had been discussing that interest rates could rise before the bond-buying programme is completed. However, there are three major elections coming up in Europe. This is causing a lot of uncertainty as anti-establishment, anti-EU leaders have been gaining significant support. Will the election in the Netherlands tomorrow be an indicator for what's to come in France and Germany?
US interest rate hikes
The dollar markets are firmly focused on the Federal Reserve meeting tomorrow. A rate hike is very likely. Markets have even begun to price in a chance that the potential hike could be above the 0.25% mark, which would probably give the dollar a significant boost. This is in sharp contrast to the monetary easing policy by the ECB and BoE.
Contact our currency specialists on 020 7898 0500 to discuss the markets and your currency exposure.