How sterling weakness affects your cost base
The Brexit vote on 23 June had a significant impact on the pound, and therefore the cost of imports.
To illustrate this, here is what a $100,000 invoice would have cost in pounds each quarter in 2016.
Prior to the EU referendum, sterling was at a high against the US dollar.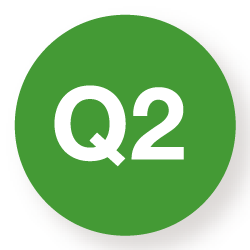 Following the Brexit vote, sterling dropped up to 20% against the US dollar.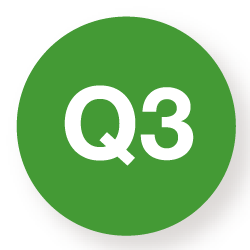 Sterling never really recovered against the US dollar started to weaken slightly after Donald Trump's win.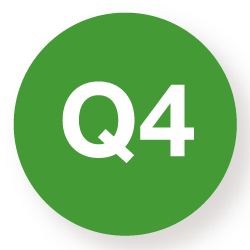 Sterling continued to depreciate against the US dollar and other major currencies. It finished the year as one of the worst performing currencies.

In this example, not hedging would have cost you:
What does this mean for businesses?
No currency risk management
The business absorbs the extra cost. Its margins narrow.
No currency risk management
The business passes on the cost, potentially making it less competitive.
Effective currency risk management in place
Margins and price remain unaffected.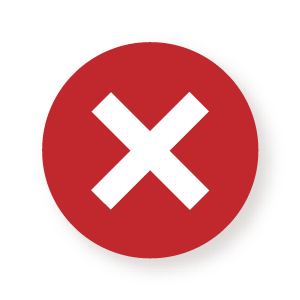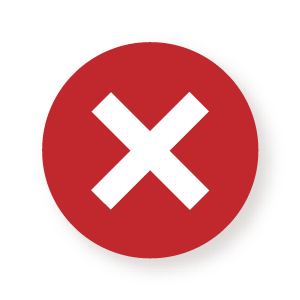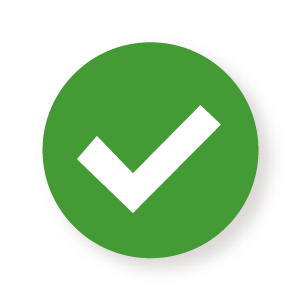 To discuss your currency risk management strategy, email us at info@smartcurrencybusiness.com or call
020 3504 0710
Talk to us about your currency risk management