Currency Forecasts & Reports
Industry forecasts and reports
Our forecasts and reports offer insights into the key political, economic and business factors that can affect the currency markets and your business's profitability. By knowing and anticipating these external factors, you can build them into your business and treasury management strategies, mitigating the risks wherever possible.
Currency Forecasts and Reports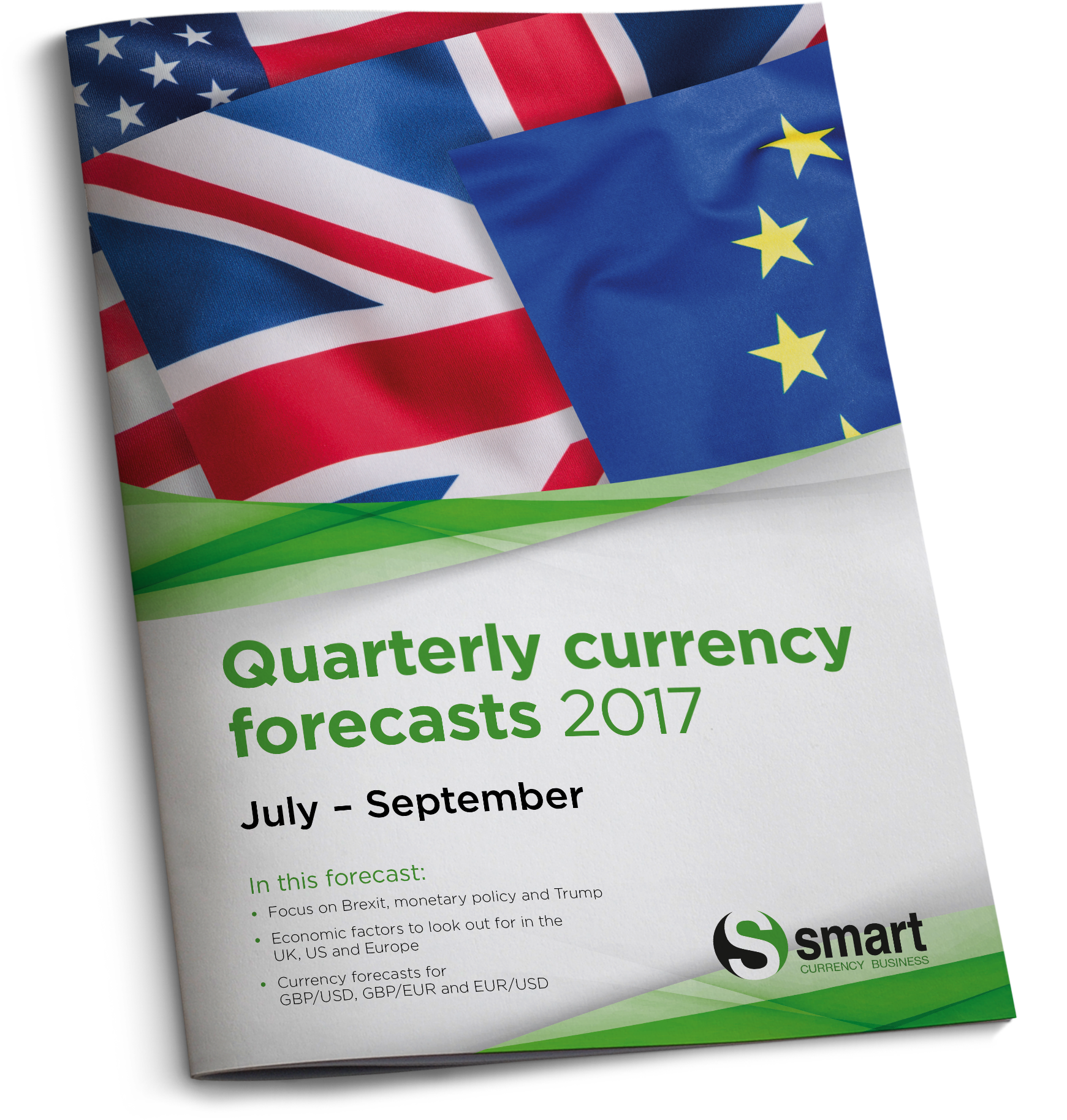 Economic summaries, commentary and forecasts for the major currencies; sterling, euro and US dollar.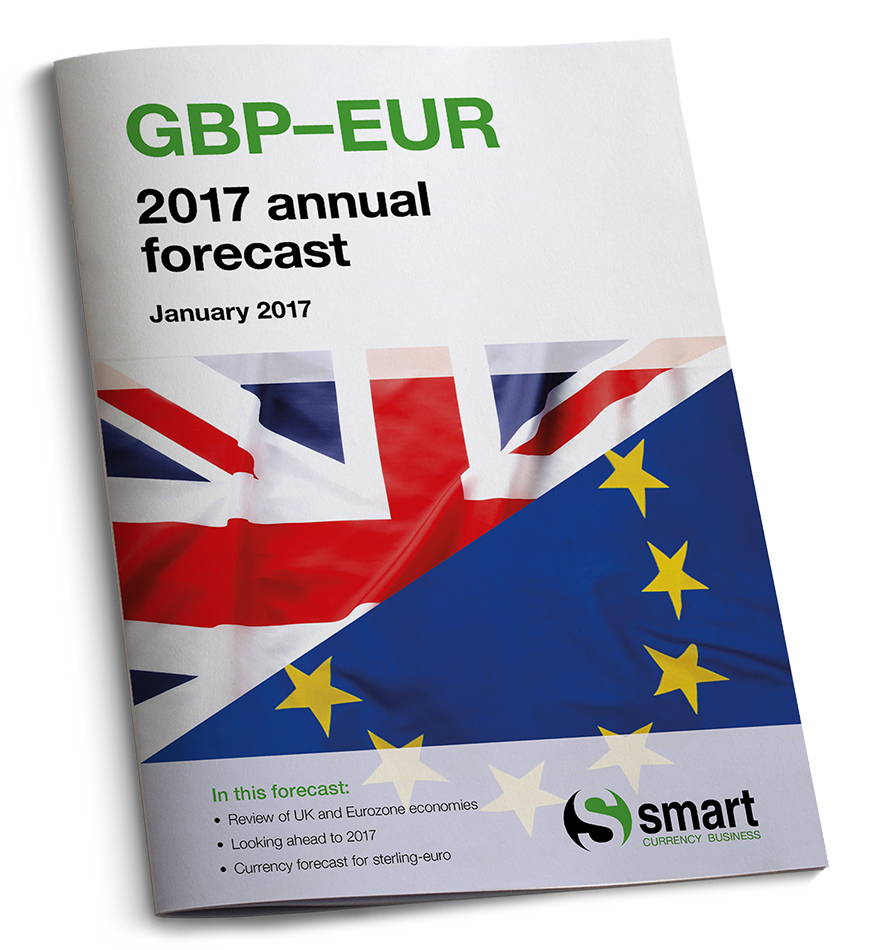 Analysis and forecasts for the major currency pairings and the economies of the corresponding countries.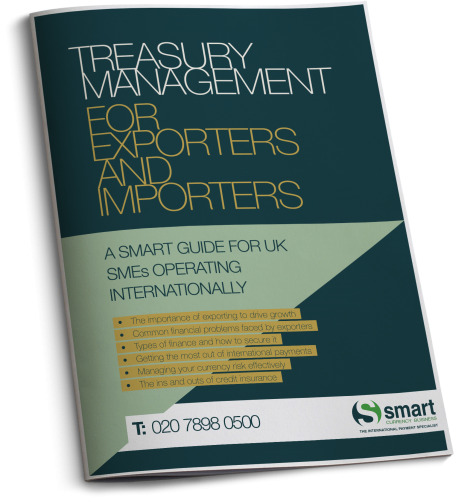 A guide through the minefield of import and export finance products and the difficulties of obtaining finance.
Alternatively, contact us on 020 7898 0500 and speak to one of our currency experts who would be happy to help.