Addressing your specific challenges from payments, exchange rate risk and cash-flows to tax bills and pension provision.
Your business is unique and that's why we believe optimising your processes and transactions needs a tailored approach. Our dedicated partnerships team will take the time to really understand your requirements, challenges and preferences and help you find the right solution.
Beyond our traditional foreign exchange services, we'll introduce you to our trusted partners in non-bank lending, exotic currency delivery, tax advisory, accounting and pensions. They all share our vision of helping ambitious businesses across all industry sectors grow.
Get in touch and let us tackle your business challenges now or click on the areas that interest you to find out more:
Alex Bennett – Head of Corporate Sales, Smart Currency Business
'Our team has conducted extensive research to establish which solution providers add real value to our clients. This ensures that every provider we introduce you to has been rigorously assessed and you receive the best possible service. Our high retention rate speaks for itself.'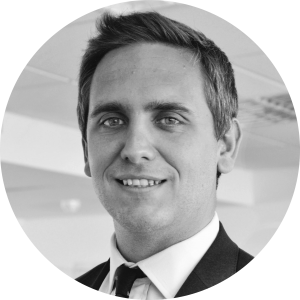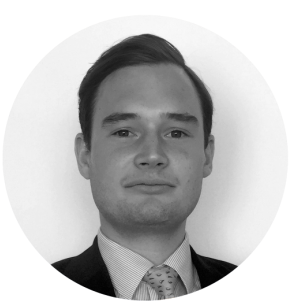 Charlie Davies – Business Development Manager, Smart Currency Business
'Through working closely with our clients to help mitigate currency risks, protect profits and ultimately help grow the business we've become aware of the issues that arise outside foreign exchange. As a service provider and partner of our clients we felt it was our responsibility to locate appropriate solutions. From cash-flow issues to obligatory government schemes and beneficial tax breaks, we make quality introductions to pre-qualified and vetted partners.'
Contact us below for more information on Business Services