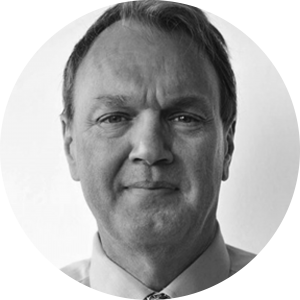 Charles Purdy – Chief Executive Officer
Charles Purdy has a background in engineering, and has worked on the initial design team for the Typhoon and Tornado fighters. However, he quickly found his calling in finance, and put his skills for methodical thinking to use in the world of business.
Trained as a Chartered Accountant, Charles has immersed himself in the finance industry, starting out at PwC. A later role as Chief Financial Officer of a diamond-mining company operating in Namibia revealed to him how crucial currency strategies are to a business's bottom line. He delved further into the currency exchange industry in the 1990s, as part of a team that commenced operations in Eastern Europe, with the collapse of the Berlin Wall.
With globalisation booming, Charles could see the growing importance for companies to mitigate risk on their international payments. This increasingly mobilised world also created a new wave of entrepreneurship not previously accessible, and Charles heeded the call.
As the founder of the Smart Currency Group, Charles uses his knowledge and experience of international business to help thousands of companies reduce their risk and improve the efficiency of their overseas trade. He is a firm believer that businesses require useful and relevant information, and champions thought leadership within the sector.

 View Charles Purdy's LinkedIn profile
Carl Hasty – Director
Having worked as a trader for the industry's key players since 1999, Carl has seen the detrimental effects of currency market fluctuations on businesses that have been unaware of the value of having a foreign currency risk management strategy.
As the Director and Co-founder of Smart Currency Business, he is passionate about educating businesses to avoid these pitfalls so that they can protect their profits from adverse currency fluctuations, and thrive.
Renowned for speaking his mind, Carl is a vocal critic of the inefficient currency services provided by high street banks, and believes that first-rate customer service is the key to growth for any business.
Carl regularly delivers seminars on the importance of currency exchange risk management, and provides commentary on a range of business-related topics, including currency strategy, international trade and business growth.

 View Carl Hasty's profile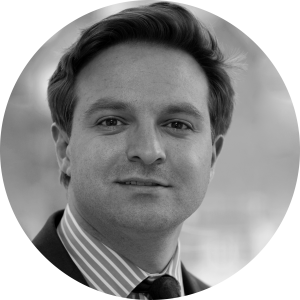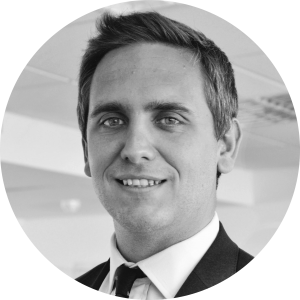 Alex Bennett – Head of Sales
Alex has been with Smart Currency Business since 2008 and heads up the Corporate Sales Team. Besides working on a broad remit, he also specialises within sectors like Aviation and Fashion. He continually promotes ongoing sector learning within the sales team, ensuring that Smart Currency Business Consultants have the relevant knowledge in specialist sectors in order to fully understand potential clients' requirements.
Alex works closely with a range of industry bodies, like UK Trade and Investment (UKTI) and the UK Fashion and Textile Association (UKFT). He speaks regularly on currency and international business topics, giving seminars at industry-specific and general business events.

 View Alex Bennett's profile
Contact Smart Currency Business