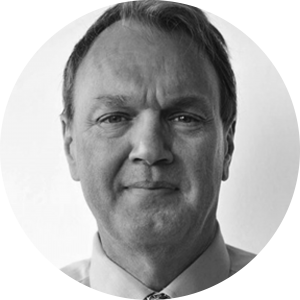 Charles Purdy – Group Founder & Chief Executive Officer
Charles Purdy has a background in engineering, and has worked on the initial design team for the Typhoon and Tornado fighters. However, he quickly found his calling in finance, and put his skills for methodical thinking to use in the world of business.
Trained as a Chartered Accountant, Charles has immersed himself in the finance industry, starting out at PwC. A later role as Chief Financial Officer of a diamond-mining company operating in Namibia revealed to him how crucial currency strategies are to a business's bottom line. He delved further into the currency exchange industry in the 1990s, as part of a team that commenced operations in Eastern Europe, with the collapse of the Berlin Wall.
With globalisation booming, Charles could see the growing importance for companies to mitigate risk on their international payments. This increasingly mobilised world also created a new wave of entrepreneurship not previously accessible, and Charles heeded the call.
As the founder of the Smart Currency Group, Charles uses his knowledge and experience of international business to help thousands of companies reduce their risk and improve the efficiency of their overseas trade. He is a firm believer that businesses require useful and relevant information, and champions thought leadership within the sector.

 View Charles Purdy's LinkedIn profile
Alex Bennett – Director
Alex has been with the Smart Group since 2008 and is responsible for all sales and marketing efforts. He has overseen more than 3000 client acquisitions and remains at the coalface in many client and affiliate conversations.
As Director and Co-Founder of Smart Currency Business, Alex ensures that Smart's multi award winning, risk management service is constantly being delivered and refined. This, along with a passion for constant progression of company culture and persistent innovation means that business continues to go from strength to strength. Initiatives pioneered by Alex include the launch of 'Smart Currency Options' and the introduction of Smart's 'Business Services.'

View Alex Bennett's profile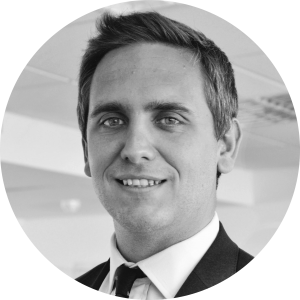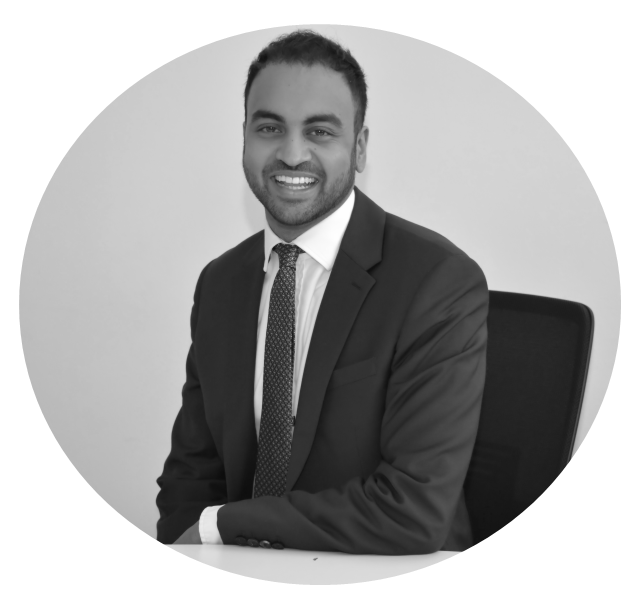 Nicholas Narsey – Key Account & Risk Manager
Nick joined Smart in 2015 having previously taken a post-graduate position in France, where he assisted with the management of three Alpine ski resorts. With a solid background in sales and dealing for Smart's private client business, Nick progressed to the corporate team where he now manages a portfolio of SME clients.
Nick holds a First Class degree in Accounting and Finance, and has a sound understanding of business financials, which transfers well with the cash management aspect of his role. In his spare time Nick enjoys travelling, snow sports and taking in the many cuisines offered in and around London.

 View Nicholas Narsey's profile
Ricky Nelson – Account Director
Ricky joined Smart in 2020, bringing with him over 20-years of industry experience. Ricky held proprietary trading positions within investment banks in the City before moving into senior client facing roles where he was responsible for formulating tailored risk management solutions to the SME market.
Off the desk Ricky is a father of 3, a Spurs fan and a keen marathon runner with hopes to break the elusive 2:45 barrier sometime soon.

 View Ricky Nelson's profile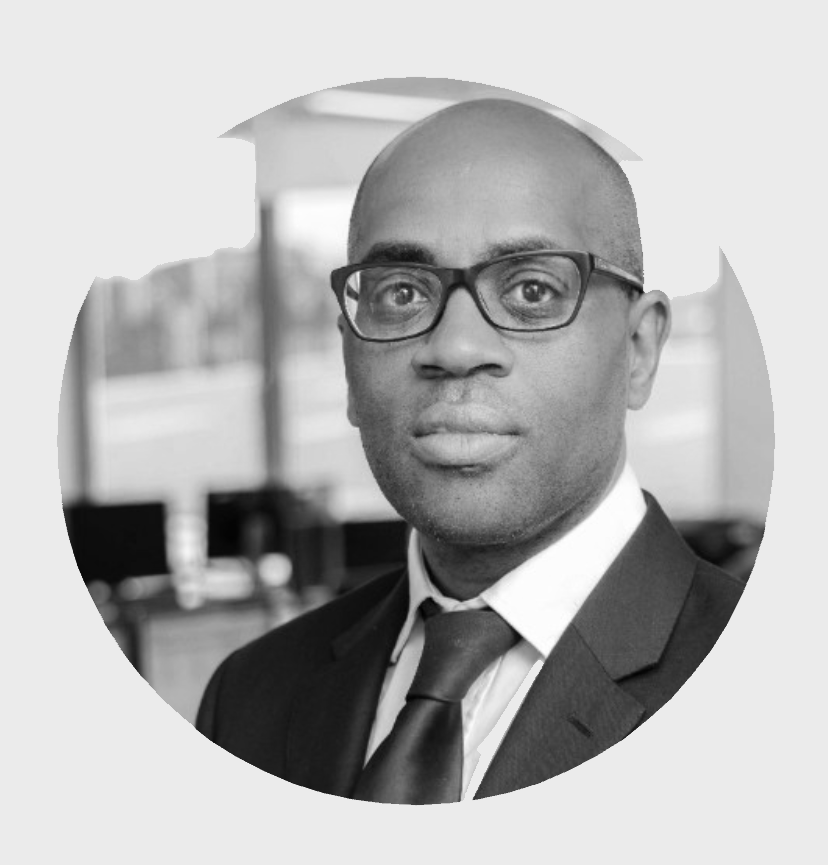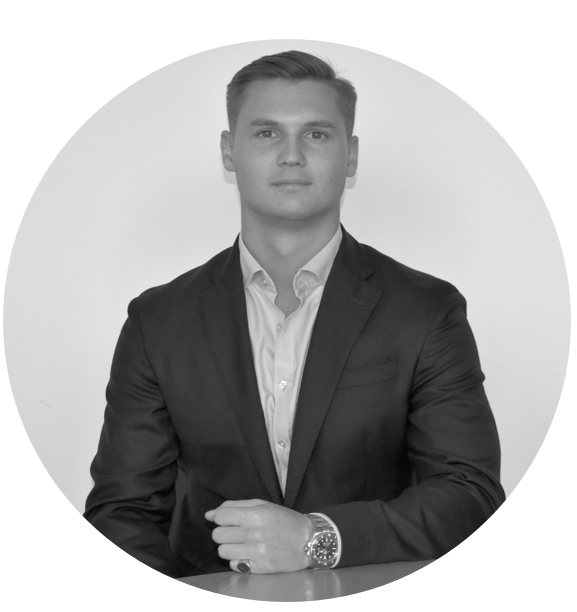 Edward Matts – Client Relationship Executive
Edward joined Smart in 2018 after completing his degree in Business Management from the University of Exeter. Edward has used his previous work experience and degree to provide excellent customer service, problem solving and administrative skills for all clients.
Away from work Edward loves playing sport such as hockey, golf and tennis and is a big Arsenal fan, going to the Emirates Stadium on a semi-regular basis. He also enjoys skiing holidays and music festivals.

 View Edward Matts' profile
Contact Smart Currency Business