Smart Currency Online Platform
Do you make a large number of overseas currency transfers on a regular basis? Want to manage your account and be in control of your beneficiary details? Need an efficient, time-saving way to make international payments?
If so, the Smart Currency Online Platform is the ideal solution for you.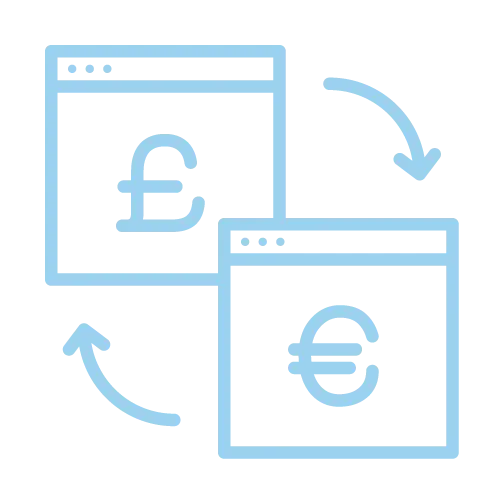 Convenient and time-saving
The online platform is a hassle-free way to book payments at a time that suits you. This is the perfect solution if you are making multiple payments on a regular basis. You can set up the transfers yourself without having to call a trader each time. Your online account stores all of your beneficiary information, so that you can retrieve information quickly, whenever you need it.
More control
Simply add beneficiaries when you need to make a payment, or save the beneficiary details on your account for retrieval when you are ready to make a transfer at a time in the future. With the Smart Currency Online Platform, you can share access to your account with multiple employees, granting them the ability to make payments or collect information for reports. Different employee permission levels allow you to remain in total control.
Reporting
Use the online platform to keep on top of all of your transfers, with a full audit trail and overview of past trades. It can be assessed 24 hours a day, seven days a week, whether you're gathering information for a quarterly or end-of-financial-year report, or need to look up specific deals.
Safe and Secure
We are fully authorised and regulated by the FCA. Your details and funds are guarded by specialist software to ensure a secure currency exchange environment. As with all Smart Currency Business clients, your funds are held in a segregated account for extra protection, completely separate from our own operating accounts and ensuring that your money remains secure.
Request a call back to get access to our online trading platform