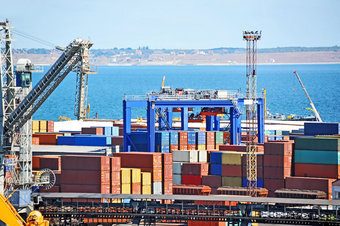 Commentary by Carl Hasty, Director of international payment specialist SmartCurrencyBusiness.com
The Chancellor's March 2015 Budget runs close to the May 2015 UK Elections. Given that recent low inflation – partially brought about by low oil prices – has helped to increase the Government's coffers, the questions are whether this will translate into support for individuals and companies, and by how much.
Once again, we are in a position where the UK economy is far off course to achieve the Government's target of £1 trillion exports by 2020. On the plus side, it is encouraging to note that Government bodies are starting to steer UK exporters towards potential markets beyond the Eurozone, which is currently our largest export market despite its flailing economy.
Organisations like UK Trade and Investment (UKTI) – as well as sector-specific bodies – require more support in helping UK businesses to export overseas, particularly in terms of funding and the easing of barriers to entry into markets outside of the Eurozone.
Meanwhile, businesses that are seeing success exporting to the Eurozone should also receive support, particularly regarding how events in the Eurozone economy can affect currency markets and, therefore, their profitability.
It will be interesting to see how much specialised support there will be for UK exporters in the upcoming Budget.
Click the links below to read coverage of this article in the press: