UK Businesses Need to Start Protecting Profits in Run-up to Elections
By Ricky Bean March 3rd, 2015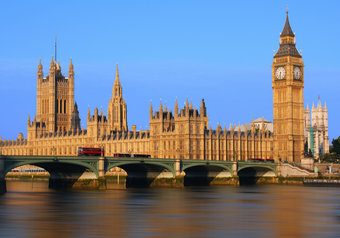 Commentary by Carl Hasty, Director of international payment specialist SmartCurrencyBusiness.com
The UK General Election on 7th May 2015 appears to be one of the most unpredictable, with experts forecasting a hung parliament that could manifest in a number of ways, be it a Conservative coalition, Labour coalition, weak coalition or, in extreme cases, a majority win or a vote of no-confidence, the latter which would require a new set of elections.
The impact of last year's vote on Scottish independence on currency markets foreshadows what could happen before, during and after the May 2015 General Election. The latter is expected to have an even larger impact on sentiments surrounding the UK economy, which, in turn, affect sterling strength or weakness.
Any change in an exchange rate could spell more or less funds per pound sterling for UK businesses with international payments. It is imperative that these businesses protect their profits from the currency losses incurred by unfavourable exchange rates. This requires a considered and robust currency strategy that will help to secure businesses' bottom lines in what appears to be an extremely risky period.
Click the links below to read coverage of this article in the press: