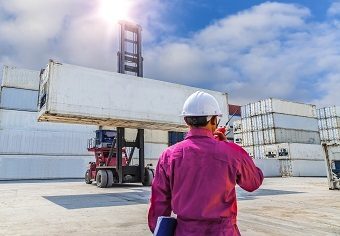 Latest figures from the Office of Nationals Statistics (ONS) show a 0.7% increase in production output between the last quarter of 2013 and the first quarter of 2014. The largest contribution to this growth came courtesy of manufacturing, which increased by 1.4% in the same period.
"This data comes as a welcome surprise, particularly for UK exporters," says Carl Hasty, Director of international money transfer specialist Smart Currency Business. "Manufacturing was sluggish going into 2014. The ONS reported a wide productivity gap, which showed that the UK manufacturing industry was not performing to its full potential."
"The 1.4% increase in manufacturing production can benefit the UK exports industry, which has been improving, but not as quickly as we'd like – certainly not quickly enough to meet the Government's target of £1 trillion exports by 2020.
"UK exporters need to act quickly and take advantage of the momentum generated by the growth in manufacturing in order to market and sell British goods abroad."
Click the links below to read coverage of this article in the press: