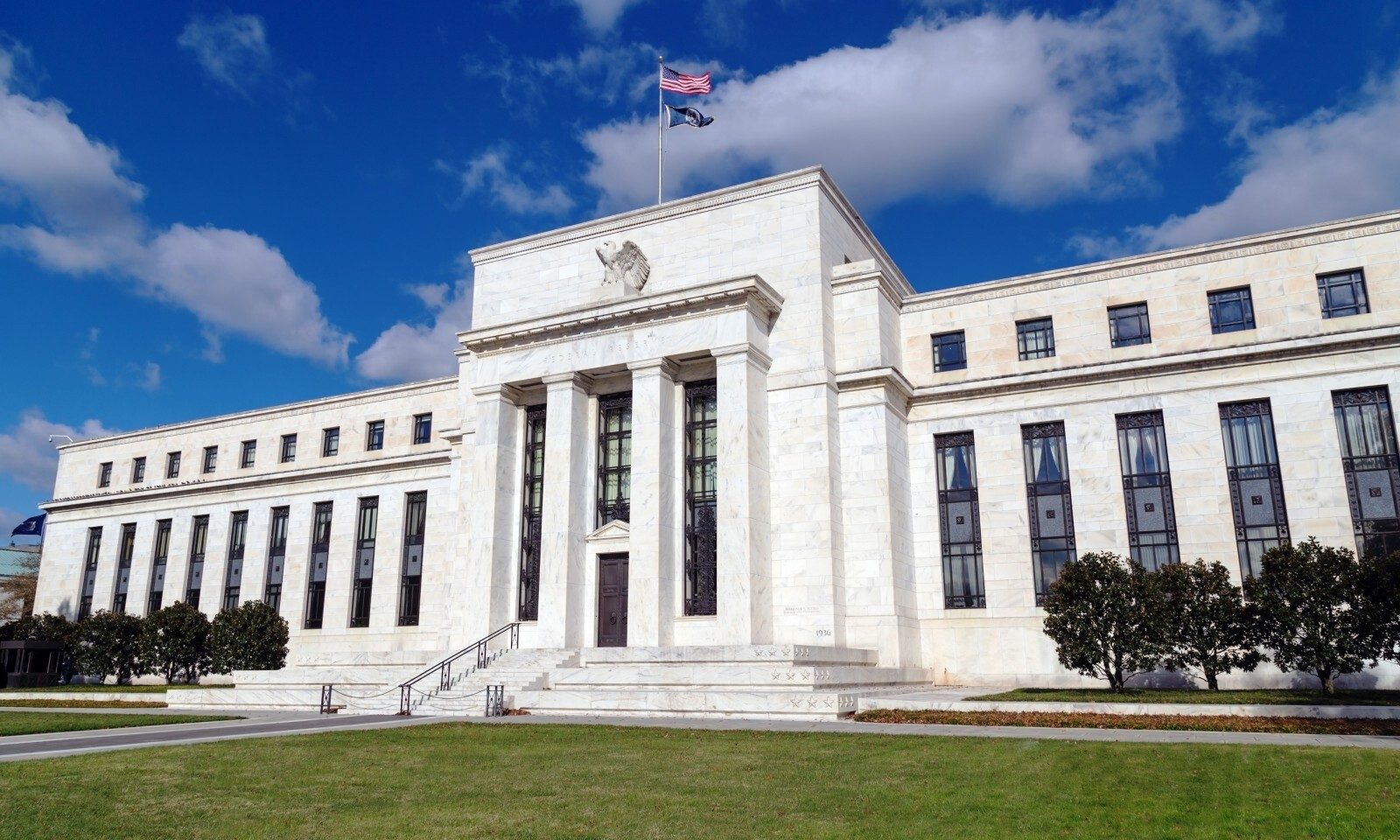 Weakness of overseas markets holding US economy back, says Fed, as it predicts only modest interest rate rises for 2016
The US Federal Reserve held interest rates unchanged yesterday and is now planning for only two small rate rises during 2016, down from previous predictions of four rate rises.
The announcement from Federal Reserve chairman Janet Yellen follows data that shows that while the American economy is growing, inflation is still too low and the economy needs more time to recover. A statement from the Open market Committee said: "Household spending has been increasing at a moderate rate, and the housing sector has improved further; however, business fixed investment and net exports have been soft." Janet Yellen explained in the press conference after the announcement that the cautious approach would continue while they assessed the impact of falling markets abroad.
The dollar fell against most currencies following the announcement. Sterling rose against the dollar by two cents to USD 1.42 to the pound immediately on the news, and this morning rose by another cent to USD 1.435. Similarly against the euro, trading was at USD 1.105 – EUR 1.00 before the announcement, USD 1.12 immediately after and USD 1.133 this morning.
Current predictions for the US economy are for growth of 2.2%, down from earlier predictions of 2.4%, then 2.1% in 2017. Expectations for the next interest rate rise have been pushed back from June to September, with the Fed estimating a rate rise to 0.875% by the end of 2016, then by another 1% during 2017 and up to 3.25% in the long run.
This could all be derailed by the presidential election in November. With the possibility of a President Trump growing throughout the primary season, some analysts claim his protectionist rhetoric can also be blamed for the weakening dollar. On the other hand, Hilary Clinton's success in the past 48 hours effectively puts the chances of President Sanders out of the equation. Traditionally markets prefer a Republican president but there may be an exception in the case of Donald Trump.