Companies joined us in 2017
Dun and Bradstreet credit rating
Years avoiding risk and losses for companies
We help thousands of companies manage risk and avoid huge losses due to adverse currency market fluctuations.
Smart Currency Business creates tailored treasury management solutions to protect our clients' profits and help them expand their products and services internationally. You can be assured of: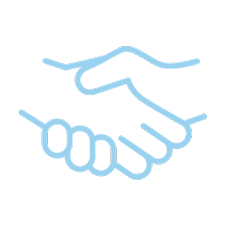 Personal service
Bespoke, up-to-date guidance from your dedicated trader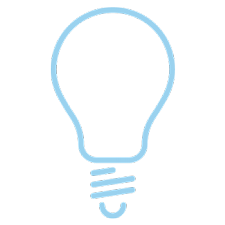 Expert industry knowledge
Our sector specialists understand how your industry works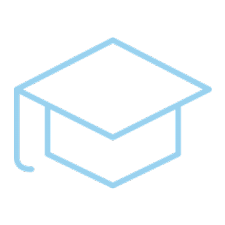 Thought leadership
Our experts regularly write for Forbes, The Telegraph, City AM, FT and The Times.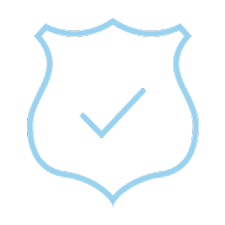 Financial Conduct Authority
FCA authorised and regulated services