What is a Foreign Exchange (FX) Option?
A Foreign Exchange (FX) Option is a type of contract that gives the holder the right, but not the obligation, to buy or sell the underlying currency at an agreed rate of exchange at a point in the future. By utilising an option, businesses can protect themselves against adverse movements in exchange rates.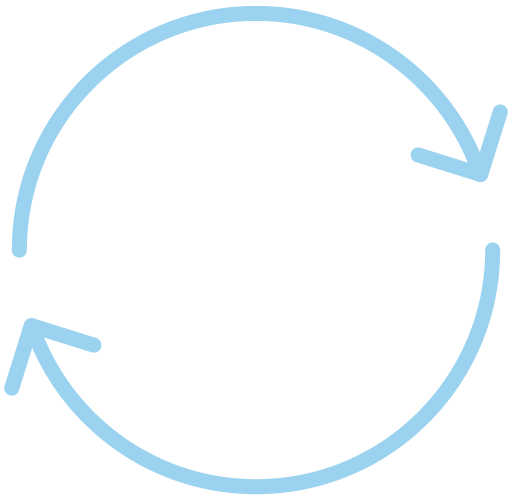 What Foreign Exchange Options do we offer?
Smart Currency Business works closely with companies to create bespoke treasury management solutions to hedge the risks of fluctuating currency markets on their overall net profit. This is an area that companies often neglect that can lead to significant losses.
A currency hedging strategy is often an amalgamation of multiple products. Foreign Exchange (FX) Options can be effectively used in developing hedging solutions as they provide a greater degree of flexibility. However, FX options are inherently complex and may not be suitable for everyone. You should always speak to an expert to see if they are right for you.
Foreign exchange Options are provided by Smart Currency Options Ltd., authorised and regulated by the Financial Conduct Authority (FCA).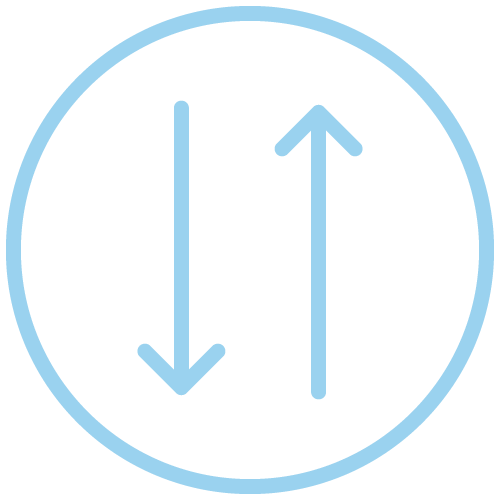 Why you need a risk management strategy
Fluctuations in currency markets can potentially result in significant financial losses for companies. Smart Currency Options works with companies to create tailored currency hedging strategies to manage their foreign exchange (FX) risk, protecting their bottom line by conducting thorough reviews of the potential risks and their different impacts on the business.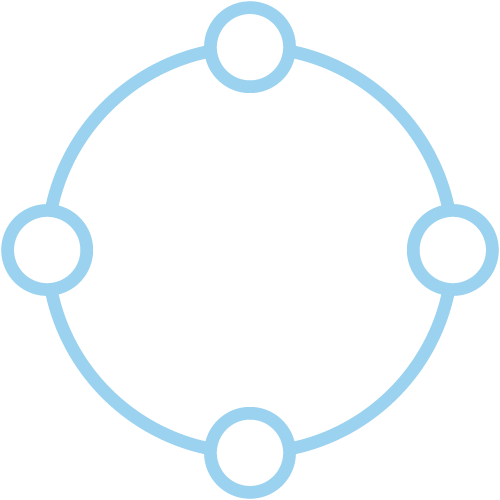 Our approach to managing currency exchange exposure
It is essential when creating a bespoke hedging strategy for your company that it is based upon proper market research and analysis ensuring it fits your business needs. Correct implementation, monitoring and amending the strategy is essential to avoid losses. Smart Currency Options Ltd., authorised and regulated by the Financial Conduct Authority (FCA), has developed a four step process.
Using FX Options as part of your currency exchange strategy
Option Contracts can range from more straightforward FX Options (called 'Vanilla' Options), like a 'Call' or 'Put' Option, to more sophisticated types, like 'Collar Options' or 'Ratio Forwards'. A Vanilla Option gives you the right, but not the obligation, to purchase the underlying currency at an agreed price. If the market moves in your favour, you are not obliged to transact at the agreed price, but if the market moves against you, you are protected at your agreed rate.
Adjustments can be made to a Vanilla Option to allow for greater flexibility; for example, your strategy could also include a Collar Option. This offers the holder protection at a specified "worst-case" rate, while still allowing them to benefit from favourable movements in exchange rates, up to a "best-case" rate.
Our range of FX Option Contracts
To speak with our experts about FX Options please call 020 7898 0500

Disclaimer
Option contracts are offered by Smart Currency Options Limited (SCOL) on an execution-only basis. This means that you must decide if you wish to obtain such a contract, and SCOL will not offer you advice about these contracts. This material provides you with generic and illustrative information and in no way can it be deemed to be financial, investment, tax, legal or other professional advice, a personal recommendation or an offer to enter into an option contract and it should not be relied upon as such. Any changes in exchange rates and interest rates may have an adverse effect on the value, price or structure of these instruments. SCOL shall not be responsible for any loss arising from entering into an option contract based on this material. SCOL makes every reasonable effort to ensure that this information is accurate and complete but assumes no responsibility for and gives no warranty with regard to the same.
Foreign exchange options can carry a high degree of risk and are not suitable for everyone as they can have a negative impact on your capital. If you are in doubt as to the suitability of any foreign exchange product, SCOL strongly encourages you to seek independent advice from suitable financial advisors.
Consulting a website or receiving a publication does not constitute a customer relationship and SCOL shall not have any duty or incur any liability or responsibility towards any person or entity as a result thereof.
SCOL is a wholly-owned subsidiary of Smart Currency Exchange Limited, and is authorised and regulated by the Financial Conduct Authority to carry out MiFID business with reference number 656427.
SCOL is a private company limited by shares registered in England and Wales. Company number 9034947. The registered office address is at 26-28 Hammersmith Grove, London W6 7BA.